Creating
A Better World
Through
Resonance Physics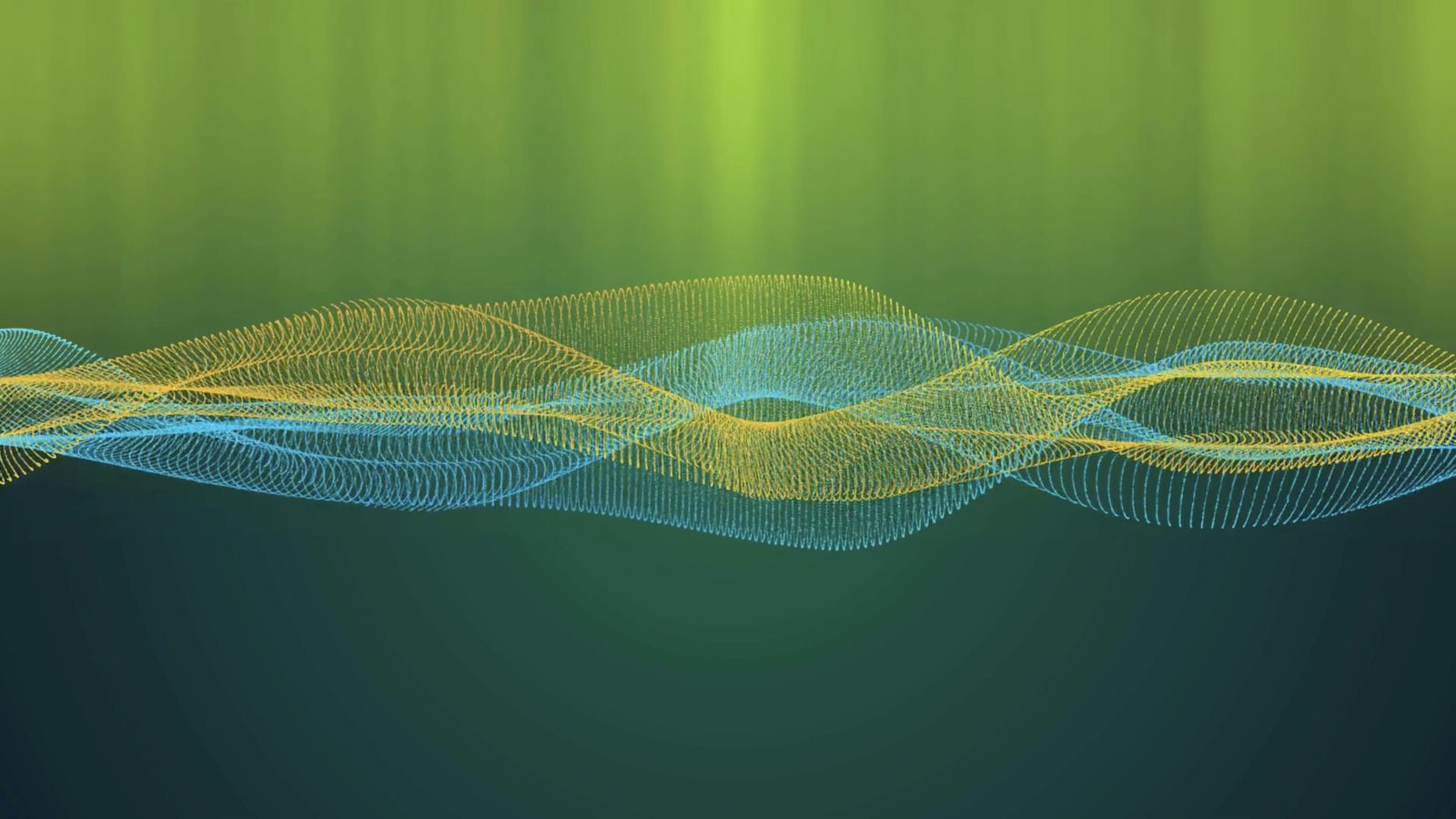 our Mission
To benefit humanity & the planet by Building transformational & Regenerative companies focused on health, energy and the environment
Resonant Technology Group is a creator and accelerator of companies that bring forth technologies and products which have important, immediate and transformational impacts on human health, energy and global environmental issues.
Our founders have been working with leading-edge scientists, doctors, researchers and physicists for more than 15 years to support the development of breakthrough technologies. One of our founding goals is to facilitate relationships with innovative thinkers allowing for intellectual property to be respected and to ensure that the technologies are brought to market as soon as possible.
LEVERAGING
RESONANCE PHYSICS
To BENEFIT our world IN POWERFUL WAYS
These cutting-edge and proprietary technologies are based on the principle of Resonance Physics, a new model of energy and physics, representing almost 20 years of research and development, with significant funding occurring prior to the formation of Resonant Technologies Group.
Major scientific breakthroughs form the foundation of each operating company. Advances in the understanding and technical application of Resonance Physics, combined with our focus in the sectors of human health, sustainable energy, and environmental renewal make our companies uniquely positioned to help shift the world to a sustainable and regenerative path.
CLEAR
Activated Stem Cell Therapy
Clear's technology activates and directs dormant stem cells (VSEL's) in an individual's own blood for faster, more targeted therapies with less invasive stem cell harvesting.
SONIPHI
Health Diagnostics and Neurofeedback
Soniphi delivers fast, accurate and non-invasive diagnostics for a wide range of health conditions and provides neurofeedback wellness support
SOURCEWAVE
Frequency Health Products
Sourcewave's first product line will be frequency imprinted products to safely and effectively support common health issues i.e. sleep, energy, stress etc.
DIVINA
Advanced Immunotherapy
Advanced Immunotherapy serum that can create a powerful innate immune response.
VIMANIKA
Solid-State Generators
The Vimanika solid-state generator, is a revolutionary technology that can amplify the output wattage in any existing system by 200%+.
SOURCEFIELD
Positive Gain Electric Motors
Sourcefield's Positive Gain electric motors have a performance improvement over the existing motor technology enabling substantial reductions in electricity use and greenhouse gases.
AEC
Next Generation Energy Storage
AEC is a new type of battery technology.
AEON
Plasma Technology
Aeon is a revolutionary plasma beam-modulating device that enhances the communication between the body and surrounding energy field at a cellular level, increasing the self-regulatory integrity of the body.
ANODET
Quantum Mining Technology
Anodet's proprietary combination of plasma, scalar and frequency technologies increases yields from precious metals & rare earth extraction & mining.
SONIGROW
Frequency Enabled Agriculture
Sonigrow's patent-pending technology that increases yield, improves nutritional / phytochemical content and enhances plant defenses.
FORM Audio
Resonant Audio Hardware
FORM's technology utilizes the natural function of nature to transmit sound in a way that creates harmonious sound from ear buds, headphones and any size speaker. It is the first patented sound technology that utilizes scalar technology to deliver sound in a way that has not been experienced before.